All Meetings are held at
Northpark Community Church
2297 E. Shepherd Ave., Fresno

(On Shepherd, between Chestnut and Maple)
Events: Monthly Meetings held the second Monday of each Month.
Each month's dinner meeting incorporates fellowship and networking opportunities,
an inspirational speaker and prayer, all in a warm supportive atmosphere.

Where: Northpark Community Church
Time:    6:00 p.m. to 8:00 p.m.
Guest Speaker: Linda Newton

A Favorite speaker and one you won't want to miss!! Bring a friend and enjoy a special evening. We are going to have a gift for all the mothers to celebrate Mother's Day.
| | |
| --- | --- |
| | 1 Peter 5:7 (NIV): Cast all your anxiety on him because he cares for you. |
Title: "How to Win Over Worry"
Linda Newton is an Empowerment Educator. As a pastoral counselor for the past twenty-eight years, she is also the author of several books including 12 Ways to Turn Your Pain Into Praise. She speaks all over the country, and currently hosts a Vlog with her husband titled, Answers from Mom and Dad on YouTubeand

"Making a Difference"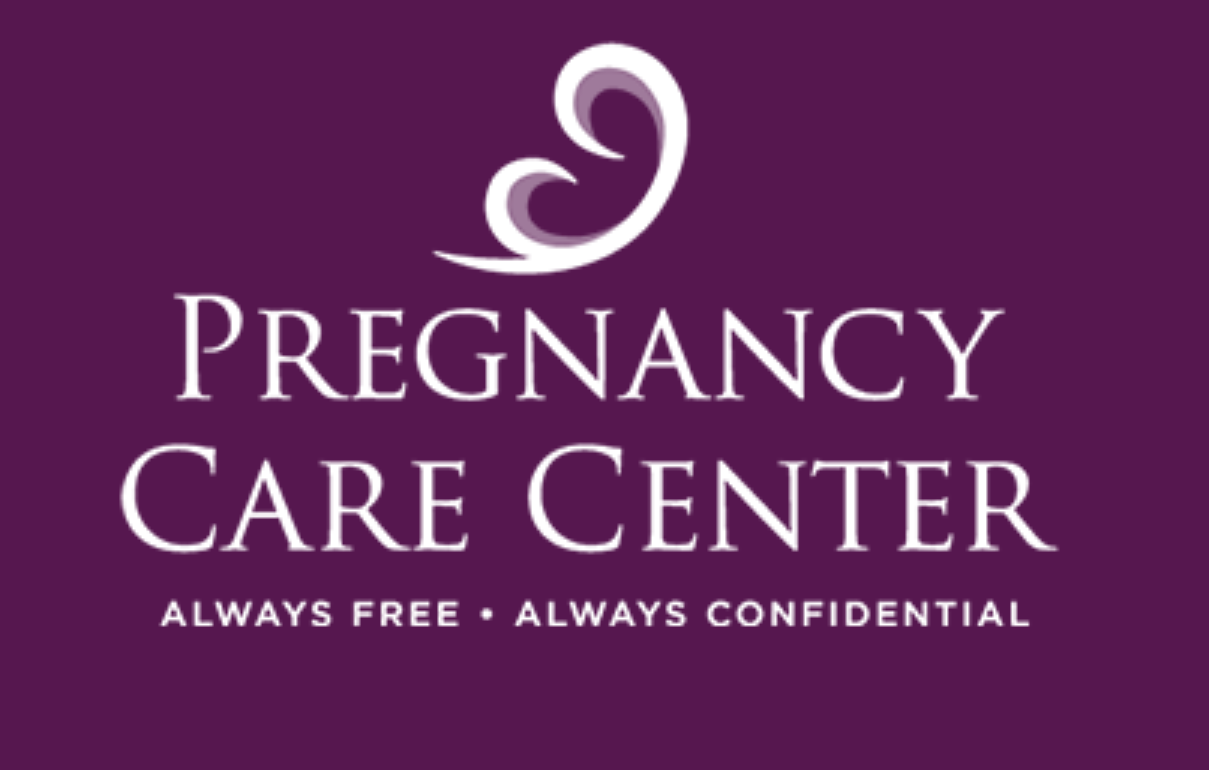 Each month we take donations for a non profit organization, this quarter, April, May & June will be "the Pregnancy Care Center"

The Pregnancy Care Center provides Pregnancy Testing, Ultrasounds, Community Resources & Referrals, Classes for parenting, nutrition and childbirth, Infant Resources & Supplies, and Post-Abortion Support. They are always Free and Always confidential.

There ongoing needs:(for New Born to 9 month) Outfits, Onesies, and Sleepers Disposable Diapers (size 1, 2) Wipes Baby Bottles Pacifiers Socks and Booties Bibs Hats Crocheted/Quilted Blankets Receiving Blankets Crib Blankets Wash Cloths/Towels Diaper Rash Ointment



You can donate by Cash, Check (made out to NCC) or by Credit Card. We will be sure you are given "giving credit" through the church.


Cost: $17 if reservation is made prior to the Friday before the event. We have a special rate for all first time guest paid in advance of $15. If you want to pay at the door or make your reservation after the cut off the cost is $22. You can call Penny (559-349-1974) to pay by credit card in advance or go online and pay through PayPal, or mail check to: c/o Penny Murray- Northpark Church, 2297 E. Shepherd Ave., Fresno, CA 93720.


​
Payment
You can call (559-349-1974) and give a credit card payment or Register without pre paying call or email: PRETYPENY1@AOL.COM.
Please include names of guest and a phone number.
Must be received by the Friday prior to meeting.
Mail in to:
Penny Murray
P. O. Box 11664
Fresno, CA 93774
Mail-in Registration:
You can download this form if you would like to mail it to us. Pre-registration must be received by the Friday prior to the meeting.



For more information about the dinner meetings, call Penny at (559)349-1974.
Speakers:
You can download our speakers by clicking below: